Isolation Challenge – Monday's Delivery
Isolation Challenge – Accepted
Zero Hour. Almost. Jean stood, still naked as she had been since accepting Monroe's challenge on Monday, beside her completed outfit, a once 7 pound outfit now whittled dow
n to a mere 2 pounds. This was NOT as easy as it may sound.
For the jeans, she SERIOUSLY distressed the front and, since Monroe had been so very attentive to my rear this week, also cut a decent slice from beneath the butt cheeks. she was still a bit over weight, so Jean hacked away at the front again until she was finally down to her self determined 1.5 pounds for the jeans.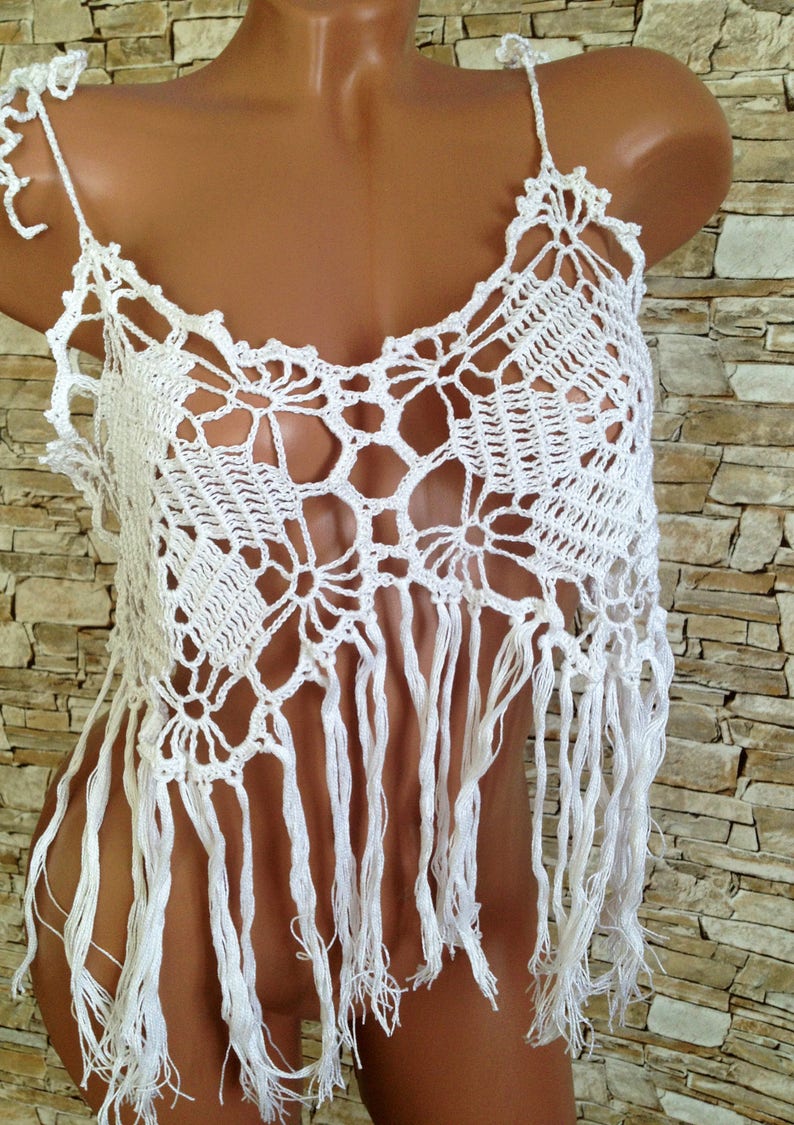 Next, it was on to the sweater. Originally, it was a fairly heavy tunic style. Rather than hacking away at it, Jean unravelled it and crochted a brand new top which came in at, after much reworking, .5 pounds. Glancing at the clock, Jean shimmied into the jeans and adjusted the small ties at her shoulders. She fluffed her short light brown curls and added a dab of lip glass and a quick brush of mascara.
Not a big fan of make-up, Jean had been relieved to find Monroe felt similarly. She finished and stood next to the bed just in time for Monroe to open the door. She shifted on her bare feet anxiously as Monroe walked slowly around her, assessing her work.
He began to whistle and walked into the bathroom. When he came back, he was holding the scale. Grinning, he set it in front of her and pointed. Jean, conscious of her weight, kept a weekly chart listing her current weight, so both she and Monroe knew what it was. Gingerly, she stepped on the scale.
"Don't look down," Monroe warned. "Stay still."
She bit her lip and did as he said. If she had misfigured, she'd once again be the willing recipient of a harsh spanking and no orgasm.
"Well. Off the scale, Jean. Take off your newest creations and lean your elbows down on the bed."
What?? Had she messed up?
Monroe's hand came down hard on her ass which was still feeling the effects of last night's "reminder". Despite the sting, she felt her body respond, knowing his fingers would soon be delving inside of her most private and sensitive of places. Tears began to flow down her face, now an almost Pavlovian response to a spanking.
"Do. Not. Turn. Around."
There was a pause in the spanking as she heard Monroe rustling with his clothing. Then, the spanking began again.
"Were you bored this week?" he asked, punctuating each word with a stinging blow.
"No, Monroe," Jean squeaked out.
"Do you want another challenge for Monday?"
Jean bit her lip. Did she? She had felt frustrated, creative, horny, driven, tender, and oddly satisfied every day since Monday.
"Absolutely."
"Excellent," Monroe stated. She felt the exquisite touch of his crown pressing against her swollen labia. "But I think" He pressed inside of her
"I will need"
He was fully seated inside of her. Jean's muscles clenched around his girth.
"to make the challenge"
Jean sobbed, not knowing if she could release the explosive orgasm building inside of her.
"far more difficult."
He pulled out only to thrust in powerfully.
"Please" she murmured.
"Since you accomplished this one so easily."
Stars exploded behind her brown eyes as the week long edging finally paid off in an explosion of sensations and color. Somewhere in the back of her mind, Jean thought "Best week of isolation ever."
(Links to purchase the items pictured above are attached.)