(Note: This is a work of FICTION. Anal plug play, especially long term, must be approached with EXTREME caution. Do your own research!)
I will admit it. I am an anal slut. I adore when Sir uses my ass, which he does about 98% of the time. He reserves my "front door" for teasing me or for offering to others. The "back door" is usually his alone. Obviously, my body is experienced with this delight, but Sir offered me a challenge which I eagerly accepted. Long Wear plugging. He began by having me read this articlehttps://pluglove.net/post/2013/10/16/on-long-term-wear/. Then, he bent me over after ensuring that I had properly "eliminated."
He lubed me up very well then had me lift my feet to step into a special pair of panties which guaranteed the soft, flexible plug would stay put.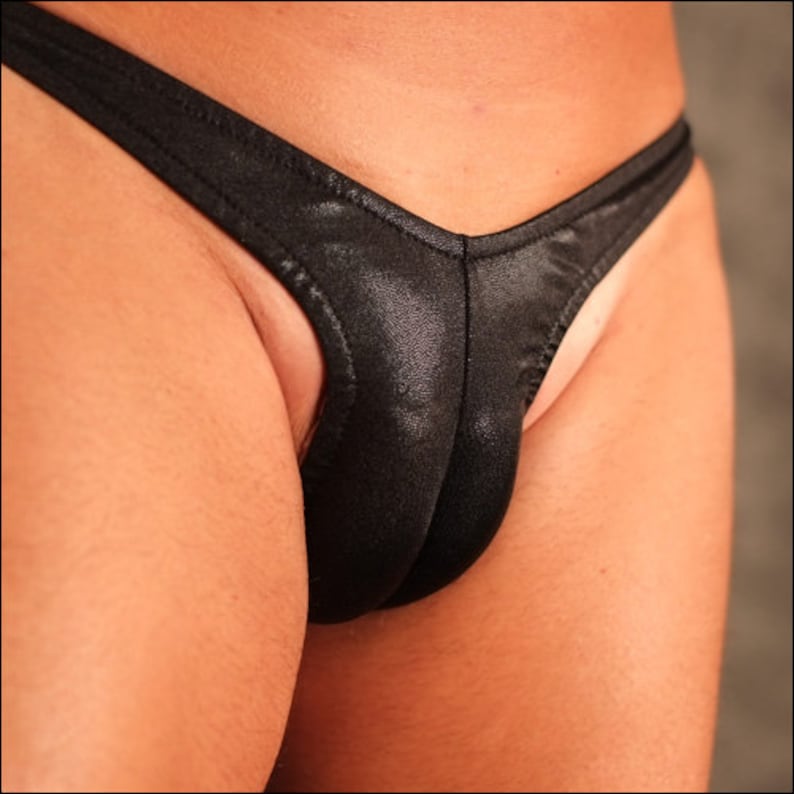 "Put a small tube of lube in your purse. If you need to poo again, you'll have to remove the plug. Clean it, then reinsert. The lube is silicone based, so it should last a while, but I want to be sure you're safe. Therefore, every 2 hours, you will re-lubricate and reinsert."
"Yes, sir."
The first day, since I AM experienced, He kept plugged for about 4 hours. Each day after, he increased the time by one hour. I would get a text on my phone when it was time to remove it, and each time, I was a bit saddened. I LIKED being plugged. It was like having a place holder for his cock.
Each night he would reward my success by using my ass, allowing me to come as much as I liked, and then filling me with his cream. So that I slept well, having come multiple times and know that I brought him pleasure as well. In truth, I've never slept so well!
Now, eight days into this, I can easily wear my plug for up to 12 hours. We've discovered that I can go 3 hours between re-lubrications. Sir also insists that weekends are "days of rest" so no anal play, plugging, or fucking from Friday night to Monday morning. However, during the week, I wear my special panties (Sir bought 6 pairs) and plug. Some days I am plugged for the full 12 hours, others for only 1 or 2. I never know. Sir decides when I remove it. Once, I complained after he texted me after only 1 hour. When we got home that night, he paddled my ass for 30 minutes and told me that for the rest of the week (it was ONLY Tuesday!) his cock would go nowhere near my anus. I No longer complain.
He has promised that soon He will switch things up by changing out the plug. Naturally, I will have no choice in this and, in fact, will not even see the plug until I am instructed to re-lube or remove it.
So, even though I wear VERY conservative clothing, especially for work, I am also constantly reminded that I am, at heart, Sir's very happy anal slut.