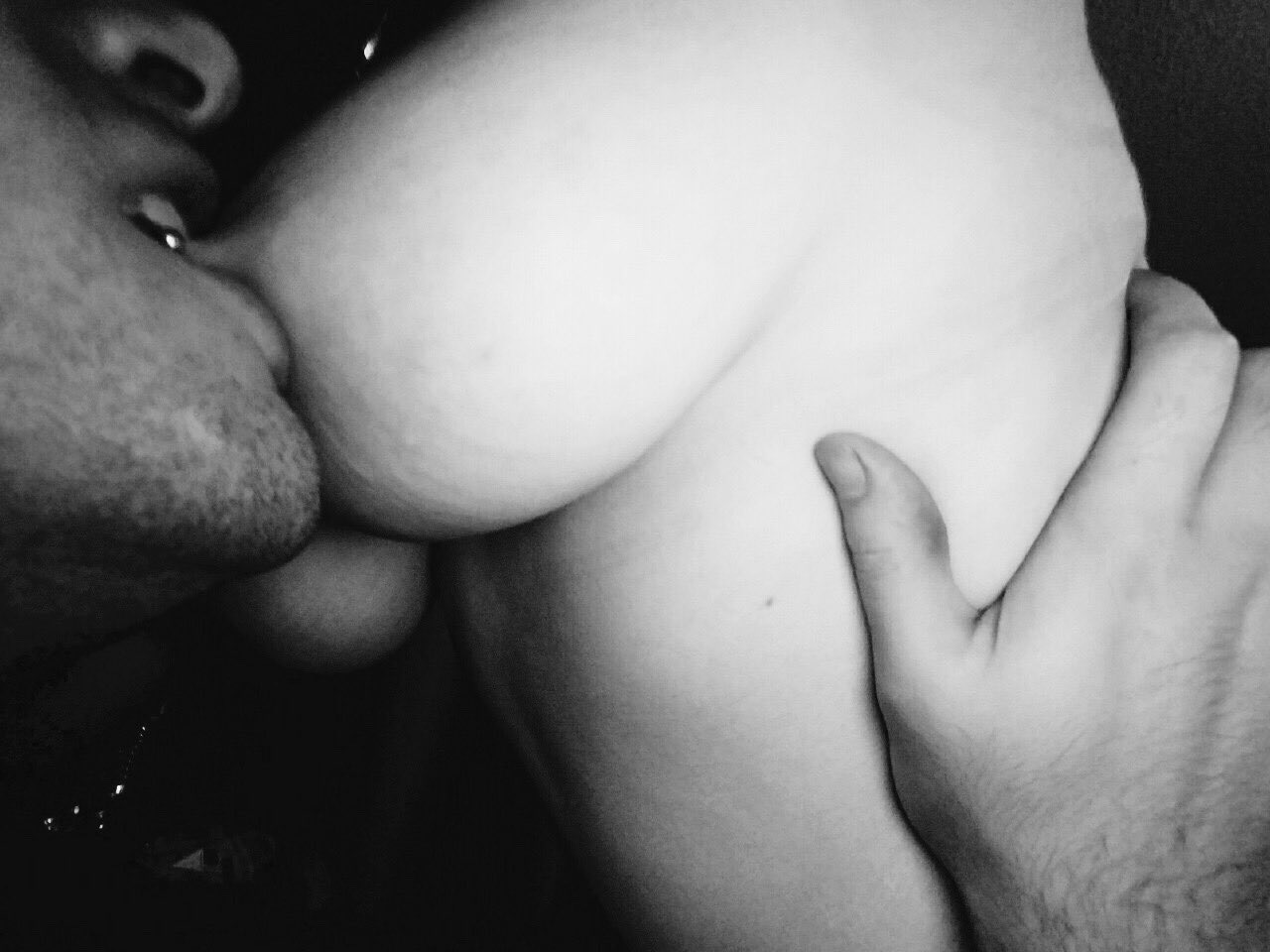 Laure bit her lip, trying not to cry out.
Every day. Every hour. Until she learned to orgasm from Mikah's attentions to her nipples.
He would not touch her below the waist. He would not kiss her. He would not allow her to touch him.
He would, though, pull, twist, and pinch her nips. He would clamp, weight, and bind her nips.
He would suck, kiss, and bite her nips.
Until her body learned to appreciate his attentions, he would focus his attentions ONLY on her nipples.
Now, four days into her training, Lauren's nipples were red, swollen, and tender. She both feared and longed for his attentions. The moment his eyes dropped to her breasts, she felt her labia swell and soften, sweet moisture gathering on the flesh.
Just a few more days, she thought. Just a few more days of this training and my body will respond as we both want it to.
Just a few more days.