No, I'm NOT in a mood!
Really?
Just because I think you're sometimes a bit of an asshole is no reason to say I'm in a mood.
Of course not. Are you ready?
For Lady's sake!! I DON'T need a spanking.
Stop looking at me like that.
FINE!!! I'm bend over the bed. Happy?
Twenty, I think. Ten with my hand. Ten with my belt. Then, we'll reevaluate.
Just get on with it. Geeze!!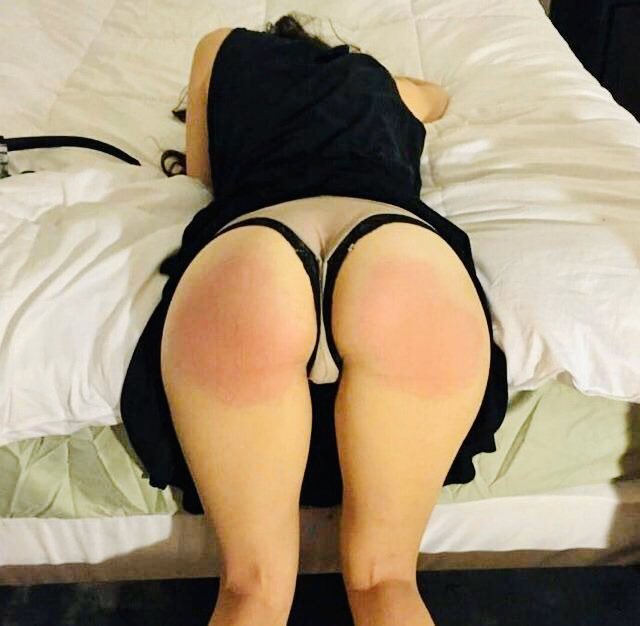 There. Now, how are you feeling?
So much better, Milord. Thank you. I guess I really was in a mood..
And now?
Now, I'd like to apologize. I was the asshole, not you. You, my love, know exactly what I need and how to deliver it. Thank you.